Get cash with a home equity investment (HEI)
Check your eligibility and find the best option from multiple providers.
What is a home equity investment?
A home equity investment, also known as an equity sharing agreement, is a financial arrangement in which an investor provides homeowners with cash in exchange for a share of the future appreciation of their property. Unlike traditional mortgages, home equity loans or lines of credit, it's not a loan. So, there are no monthly payments or interest charges. It's a way for homeowners to unlock the value in their home without taking on additional debt.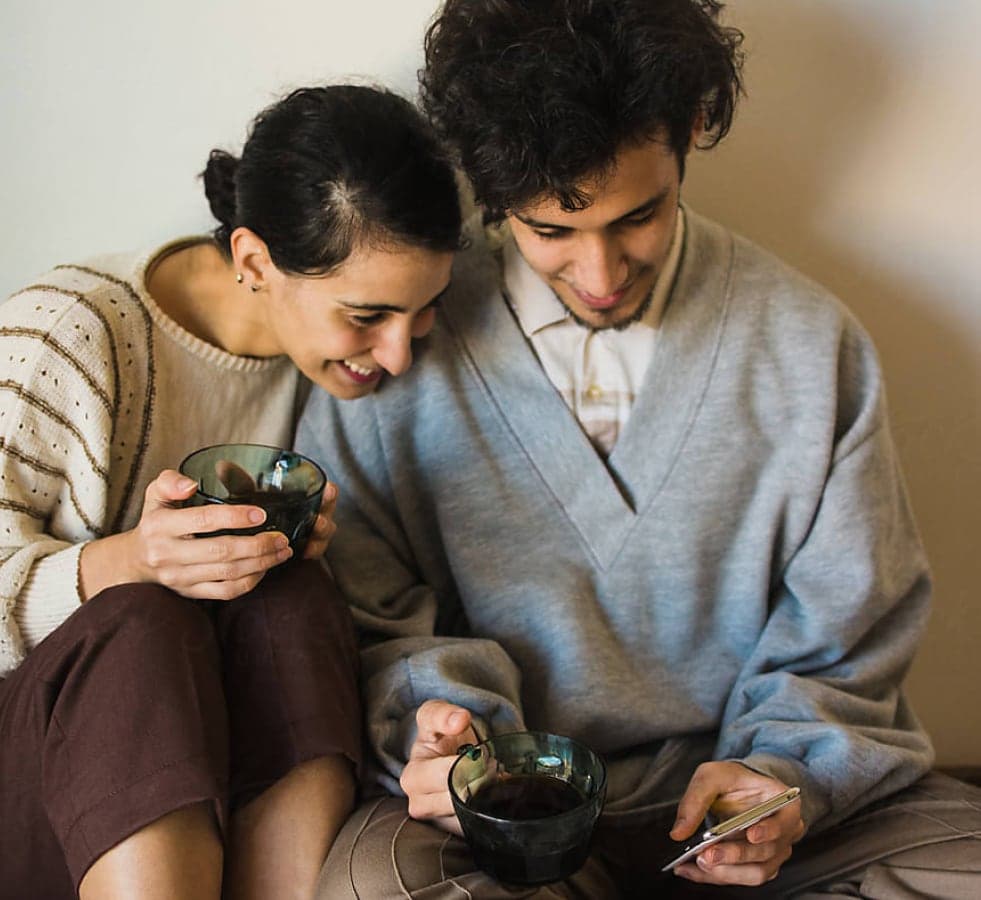 Why get a HEI through House Numbers?
Shop & save
We help you find the best product you're eligible for across multiple providers. Feel confident you're getting the best deal.
Bad credit is ok
It's not debt, so HEIs do not typically have a credit score requirement. It's a great option for folks struggling to improve their credit.
No monthly payments
A home equity investment has no monthly payments — it's not debt. You share your home's appreciation when you sell it.
How to qualify for a HEI?
Property Value
Although not a strict requirement, higher-value homes in good condition are usually more attractive to HEI providers.
Sufficient home equity
The amount of equity required depends on the provider, but usually your mortgage should no more than 25-50% of your home's value.
Location
HEI providers operate only in certain states and area. Those with stable or rising real estate markets are usually more attractive.
Financial stability
Income and debt is not be as important because HEIs are not a loan. However, you must demonstrate you can afford your current lifestyle.
How much could I access with a home equity investment?
Find out now, starting with your home address.
How a home equity investment works?
A company invests cash into your home in exchange for a share of its future value. You get the cash now, and there are no monthly payments or interest. Instead, when you sell your home, usually within a 10-30 year timeframe, the company gets their investment back, plus a portion of the increase in your home's value. If your home's value decreases, they typically share in the loss. It's a way to tap into your home equity without adding debt.
Did you know
HEIs are great for...
People with a low credit score but a lot of home equity. Getting access to cash without adding a new monthly people. People who believe their home value will not increase very much. Folks who do not want to take on debt and are comfortable with sharing future appreciation of their home.
What can I use a home equity investment for?
Home improvement
Pay off debt
Make an investment
College tuition
Compare all home equity products
House Numbers can help you get cash from your home using any of the five home equity products. See some of the key differences below.
HELOC
Home Equity Loan
Reverse Mortgage
Home Equity Investment
Cash-out Refinance
What are the key requirements?
When do I get the money?
5-30 days
5-30 days
1-2 months
15-60 days
20-30 days
How do I pay it back?
Monthly payments over 20-30 years
Monthly payments over 20-30 years
A lump sum, when you move out of your home
10–30 years, or when you sell your home
Monthly payments, usually fixed over 30 years
What other factors are important?
Monthly payments may increase (or decrease)
Monthly payments are fixed
You pay your property taxes and maintain your home
Only available in certain states and locations
Not recommended if your primary mortgage interest rate is lower
What's the main cost?
Interest during the payback period
Interest during the payback period
Interest accrues until you move out of your home
A share of your home's future appreciation
Interest during the payback period