Our mission
To empower every homeowner to gain financial independence.
As the first advisor specifically for homeowners, we help homeowners make better financial decisions to save money and time and grow long-term wealth.
Meet Our Founders
We consider homeownership one of life's most important milestones – and investments. We also realized that too often we were missing the financial guidance needed to help us thrive.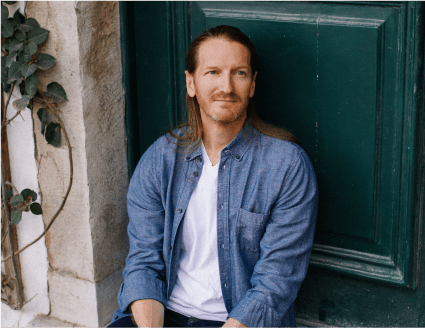 Co-Founder & CEO
Jeff Levinsohn
"I always thought of myself as financially sophisticated, but still found myself missing many valuable opportunities."
NMLS #2278582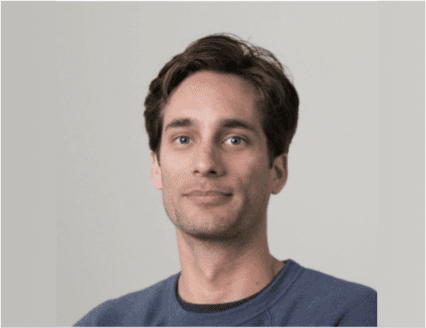 Co-Founder & CMO
Benjamin Hoffman
"Homeownership is the cornerstone of the American dream and the backbone of our economy. It's a privilege to build software for homeowners."
NMLS #2355408