Get cash with a home equity line of credit (HELOC)
Check your eligibility and find the best option from multiple lenders.
What is a HELOC?
A Home Equity Line of Credit, or HELOC for short, is a bit like a credit card tied to the value of your home. You get approved for a maximum amount that you can borrow. Then, you can borrow as much or as little as you need, and you only pay interest on the amount you've actually borrowed. Plus, unlike with credit cards or unsecured loans, the interest rate is typically much lower, making it a more cost-effective solution.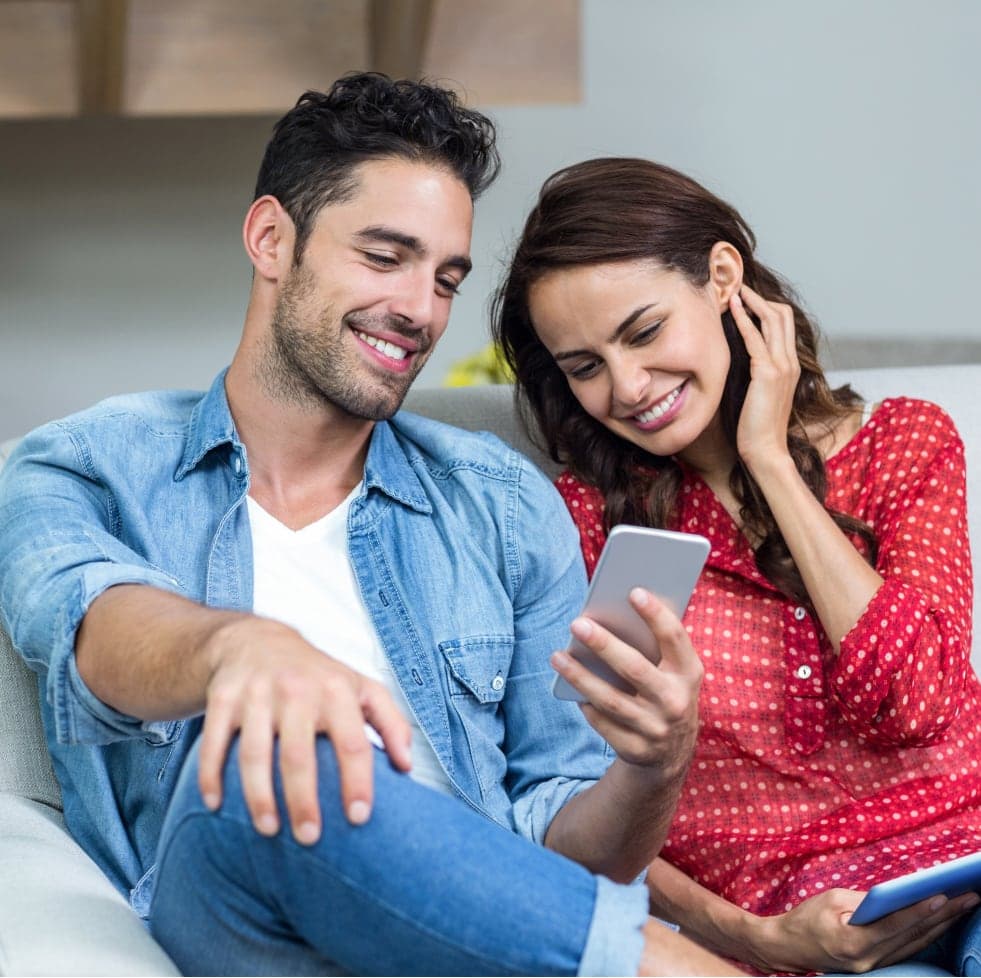 Why get a HELOC through House Numbers?
Shop & save
We find you the cheapest product you're eligible for across multiple lenders. Feel confident you're getting the best deal.
Keep your low interest rate
A HELOC does not replace your current mortgage. So, you don't lose your low monthly payment on your first mortgage.
Unlock 95% of your equity
Access more equity with a HELOC than with other products, if you have excellent credit. Unlock more cash!
How to qualify for a HELOC?
Loan-to-Value (LTV)
Many lenders will let you borrow up to 90% of your home's value, including the balance on your primary mortgage.
Good credit
A credit score in the mid-600s will likely qualify you for a loan. A credit score above 700 will get you the lowest interest rates and most cash.
Manageable debt
Your existing monthly debt payments, plus the payment on your new loan, should be no more than 43–45% of your gross monthly income.
Reliable income
Lenders will require stable and reliable income, which can be shown using paystubs, W-2s, tax returns, bank statements, etc.
How much could I borrow with a HELOC?
Find out in 5 minutes with your home address
How a HELOC works?
A HELOC works in two phases. First up is the draw period, typically lasting 5 to 10 years. During this time, you can borrow money up to your approved limit, like a credit card. The interest rates are usually variable, which means your payments change as market rates fluctuate. After the draw period ends, you enter the repayment period, typically 10 to 20 years. Now you're paying back the principal plus any interest. It's like a traditional loan repayment, but with no prepayment penalties.
Related: Five Ways to Access Your Home Equity
Did you know
HELOCs are great for...
Getting cash while keeping your low primary mortgage interest rate. Value-adding or money-saving purposes, like home improvement or debt consolidation. And, a fast and relatively affordable and painless way to access cash.
What can I use a home equity line of credit for?
Home improvement
Pay off debt
Make an investment
College tuition
Compare all home equity products
House Numbers can help you get cash from your home using any of the five home equity products. See some of the key differences below.
HELOC
Home Equity Loan
Reverse Mortgage
Home Equity Investment
Cash-out Refinance
What are the key requirements?
When do I get the money?
5-30 days
5-30 days
1-2 months
15-60 days
20-30 days
How do I pay it back?
Monthly payments over 20-30 years
Monthly payments over 20-30 years
A lump sum, when you move out of your home
10–30 years, or when you sell your home
Monthly payments, usually fixed over 30 years
What other factors are important?
Monthly payments may increase (or decrease)
Monthly payments are fixed
You pay your property taxes and maintain your home
Only available in certain states and locations
Not recommended if your primary mortgage interest rate is lower
What's the main cost?
Interest during the payback period
Interest during the payback period
Interest accrues until you move out of your home
A share of your home's future appreciation
Interest during the payback period