Get cash with a mortgage refinance
Check your eligibility and find the best option from multiple lenders.
What is a cash-out refinance?
A cash-out refinance lets you tap into your home's equity by refinancing your existing mortgage for more than you currently owe. The extra money above your old loan amount is handed over to you in cash. You then repay the new, larger loan in regular installments, typically with a fixed interest rate, over a set term. Because its a new loan, your interest rate will be set at the current market rates. The cash you receive can be used for whatever you like.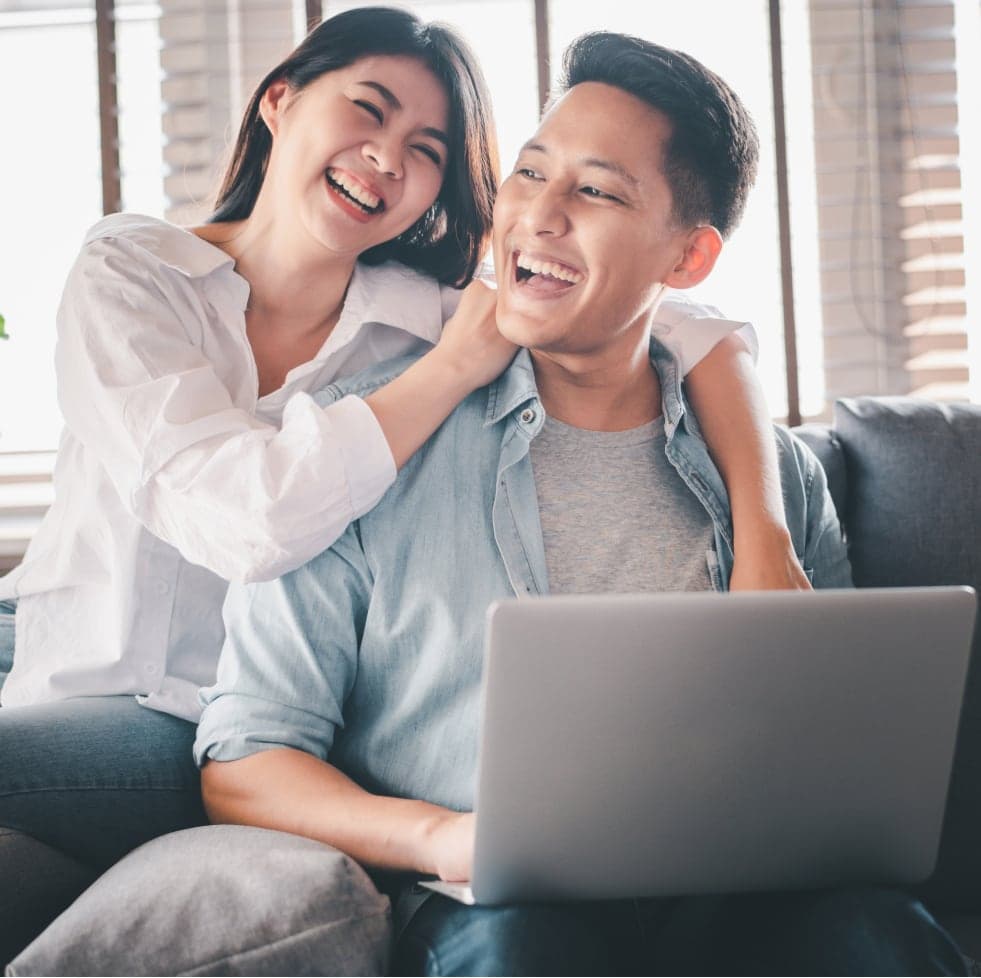 Why get a cash-out refinance through House Numbers
Shop & save
We find you the cheapest product you're eligible for across multiple lenders. Feel confident you're getting the best deal.
Make sure it's right for you
When interest rates are high, a cash-out refinance is not for everyone. We help you run the numbers to confirm it's smart.
One monthly payment
You'll have one mortgage and so only one monthly payment: 30 year fixed, 5/1 ARM, or other loan type you choose.
How to qualify for a cash-out refinance?
Loan-to-Value (LTV)
Most lenders will let you borrow up to 80% of your home's value, including the balance on your primary mortgage.
Good credit
Credit score requirements may be flexible, depending on the loan type. Although a higher credit score will get you the lowest interest rates.
Manageable debt
Your total monthly debt payments after the refi should be no more than 43–50% of your gross monthly income, depending on the loan type.
Reliable income
Lenders will require stable and reliable income, which can be shown using paystubs, W-2s, tax returns, bank statements, etc.
How much could I access with a refinance?
Find out in 5 minutes, starting with your home address.
How a cash-out refinance works
A cash-out refinance operates by replacing your current mortgage with a new, larger one. Say you owe $100,000 on your mortgage and want to tap $50,000 of your home equity. You would refinance for $150,000. Your old mortgage would be paid off with the new loan, and the leftover $50,000 would be given to you in cash. Your monthly payments would be based on the new larger loan amount, often at a fixed interest rate, over a set period.
Related: Five Ways to Access you Home Equity
Did you know
Cash-out refis are great for...
Folks who have a primary mortgage interest rate similar to, or higher than, today's rates. Change from an adjustable rate mortgage (ARM) to a fixed rate, to have a predictable monthly payment. Value-adding or money-saving purposes, like home improvement or debt consolidation.
What can I use a cash-out refinance for?
Home improvement
Pay off debt
Make an investment
College tuition
Compare all home equity products
House Numbers can help you get cash from your home using any of the five home equity products. See some of the key differences below.
Cash-out Refinance
HELOC
Home Equity Loan
Reverse Mortgage
Home Equity Investment
What are the key requirements?
When do I get the money?
20-30 days
5-30 days
5-30 days
1-2 months
15-60 days
How do I pay it back?
Monthly payments, usually fixed over 30 years
Monthly payments over 20-30 years
Monthly payments over 20-30 years
A lump sum, when you move out of your home
10–30 years, or when you sell your home
What other factors are important?
Not recommended if your primary mortgage interest rate is lower
Monthly payments may increase (or decrease)
Monthly payments are fixed
You pay your property taxes and maintain your home
Only available in certain states and locations
What's the main cost?
Interest during the payback period
Interest during the payback period
Interest during the payback period
Interest accrues until you move out of your home
A share of your home's future appreciation