5 Ways To Access Your Home Equity
Five completely different products and hundreds of lenders! We reveal the key factors every homeowner must consider before accessing their home equity.
What to consider when using your home equity
1.

How much money do you need?

We recommend using only what you need and the best financial product to meet your goal. Discover how much home equity is available to you!

2.

How much will it cost?

This may include origination fees, interest, appreciation, the monthly payment, total interest, total cost, and more. Make sense of it all!

3.

What products do you qualify for?

There's likely a product that works for you, no matter your credit score, income, debts, home value, or mortgage balance. We can help you find it!
We're crunching the numbers!
I didn't even know the difference between a HELOC and a HEL — but, House Numbers found the perfect option for me! I was able to use my equity to pay off credit card debt!
Summer S.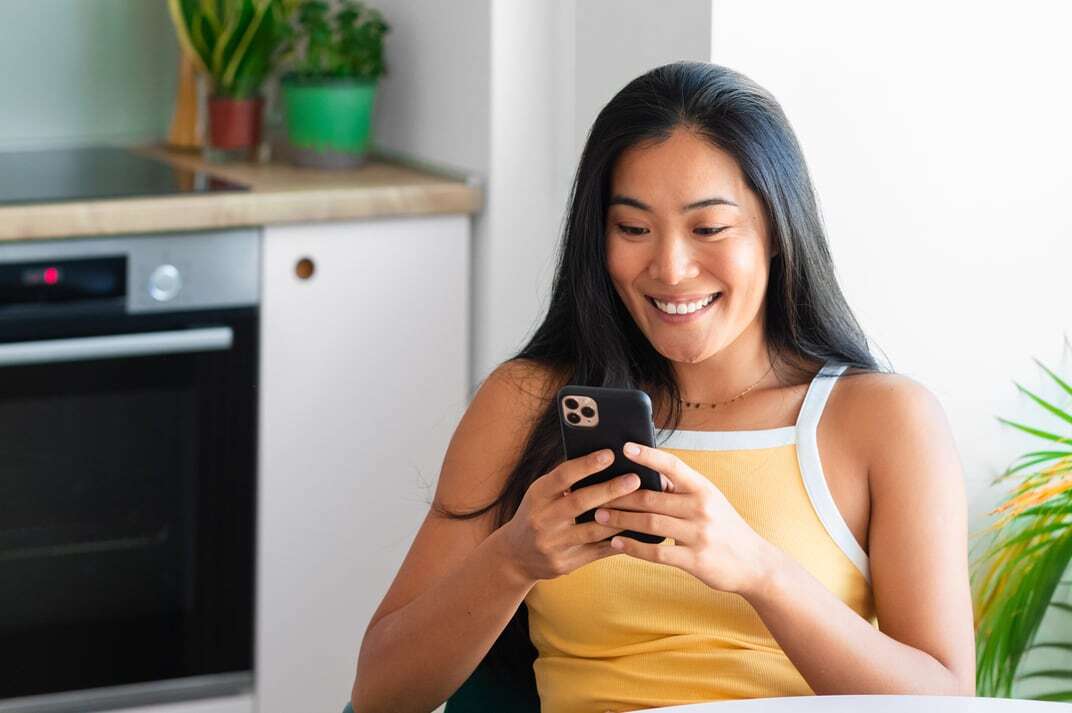 Yes, House Numbers helped me save money! But, more importantly, I feel confident I'll make the right financial decisions about my home in the future.
Ayden N.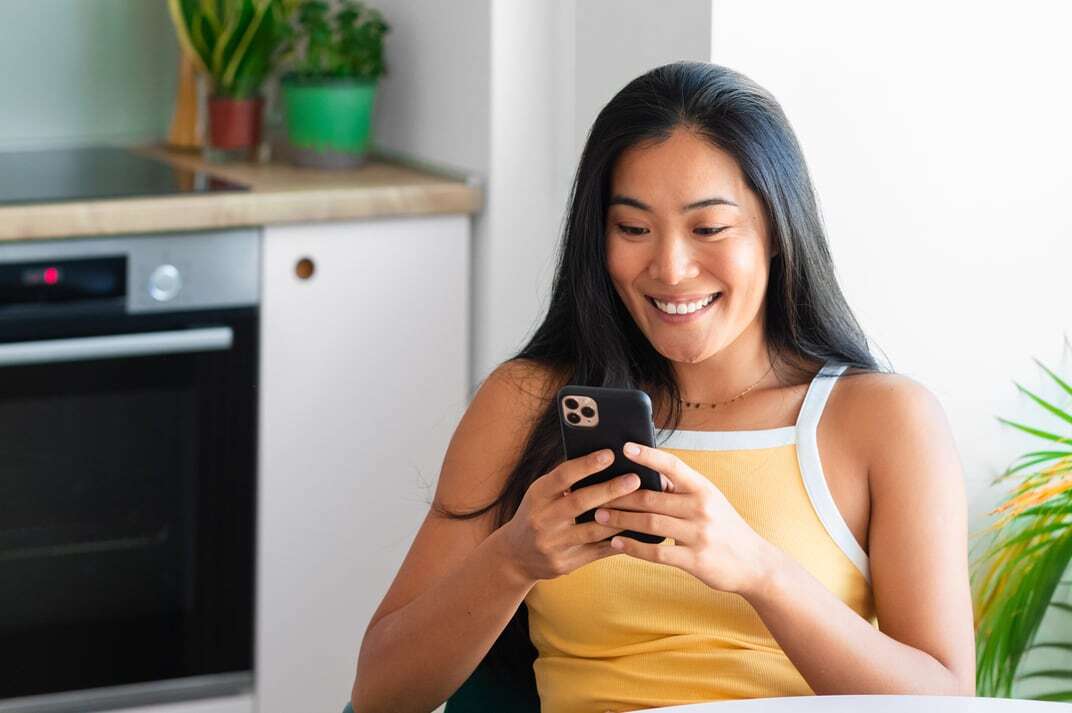 I'm financially savvy, but just don't have the time or energy to evaluate all these opportunities on a regular basis. House Numbers saved money, but also dozens of hours of research each year.
Ashley P.