Save on your costs of home ownership
Manage your home wealth better — save money, access cash, and build long-term wealth.
Normally $199. Free until Mar 31, 2023.
What are your House Numbers?
Normally $199. Free until Mar 31, 2023.
We assess your personalized home profile across 16 different types of opportunities and dozens of vendors. We then create your House Numbers, a home wealth management plan, with no obligation and no hidden fees. You're free to execute the plan yourself. Or, we can do it for  you.
Normally $199. Free until Mar 31, 2023.
How it works
1.

Get started in minutes

Sign up is quick and easy. Start with your home address, name, email, and key financial goals.

2.

Complete your profile

You'll then provide some finer details about your finances so that evaluate the best opportunities available for you.

3.

Get your House Numbers

Your home wealth management plan is delivered within a week. You can review it with us for free (or not); its your choice.
Save money, access cash and build wealth faster.
For 80% of households, our home is our largest asset — and largest cost.
It represents more than fifty percent of our net worth. Housing costs are more than double any other household expense.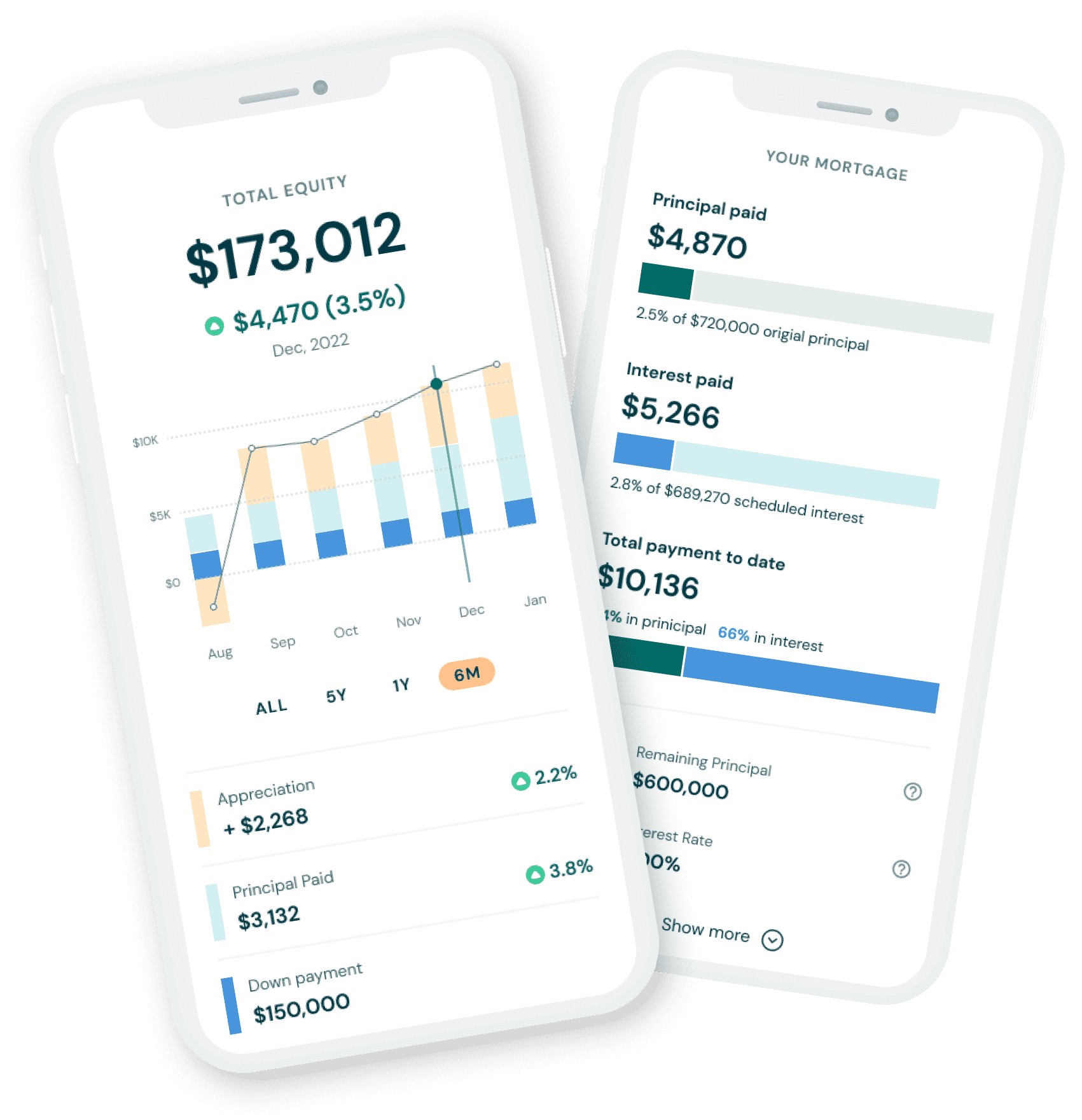 Modern technology to optimize 16 aspects of your home wealth.
Home ownership is hard and it's getting more complicated.
Refinance, home equity, home value, mortgage insurance, solar, energy efficiency, maintenance, taxes, improvements, home insurance, and more. The options are dizzying, and the opportunities change all the time.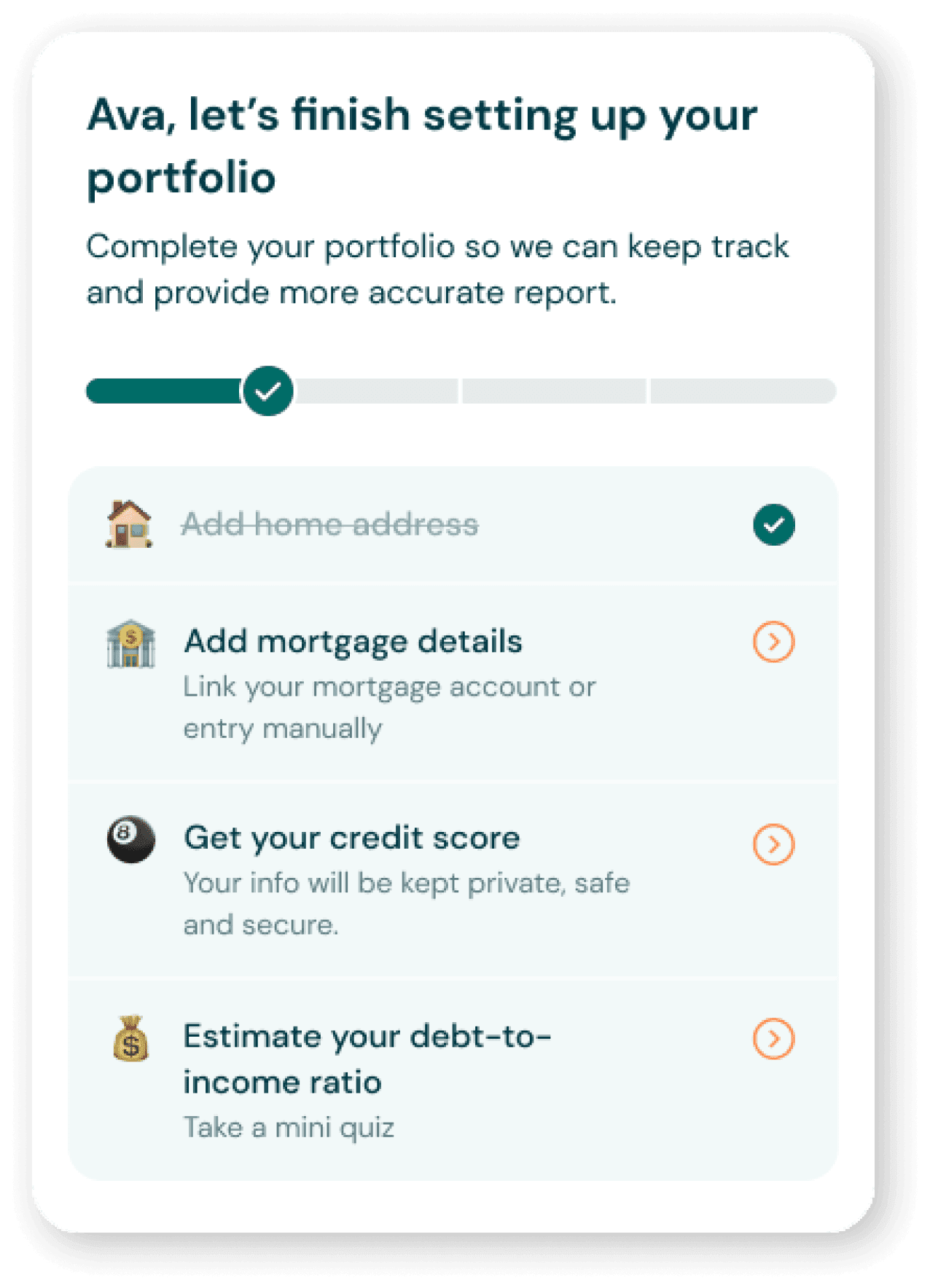 Save time and make smarter decisions.
It's hard to access unbiased expertise.
Realtors, mortgage brokers, and financial advisors are experts whose interests aren't always aligned with yours. It's difficult for homeowners to understand the bigger picture without spending hours on research every month.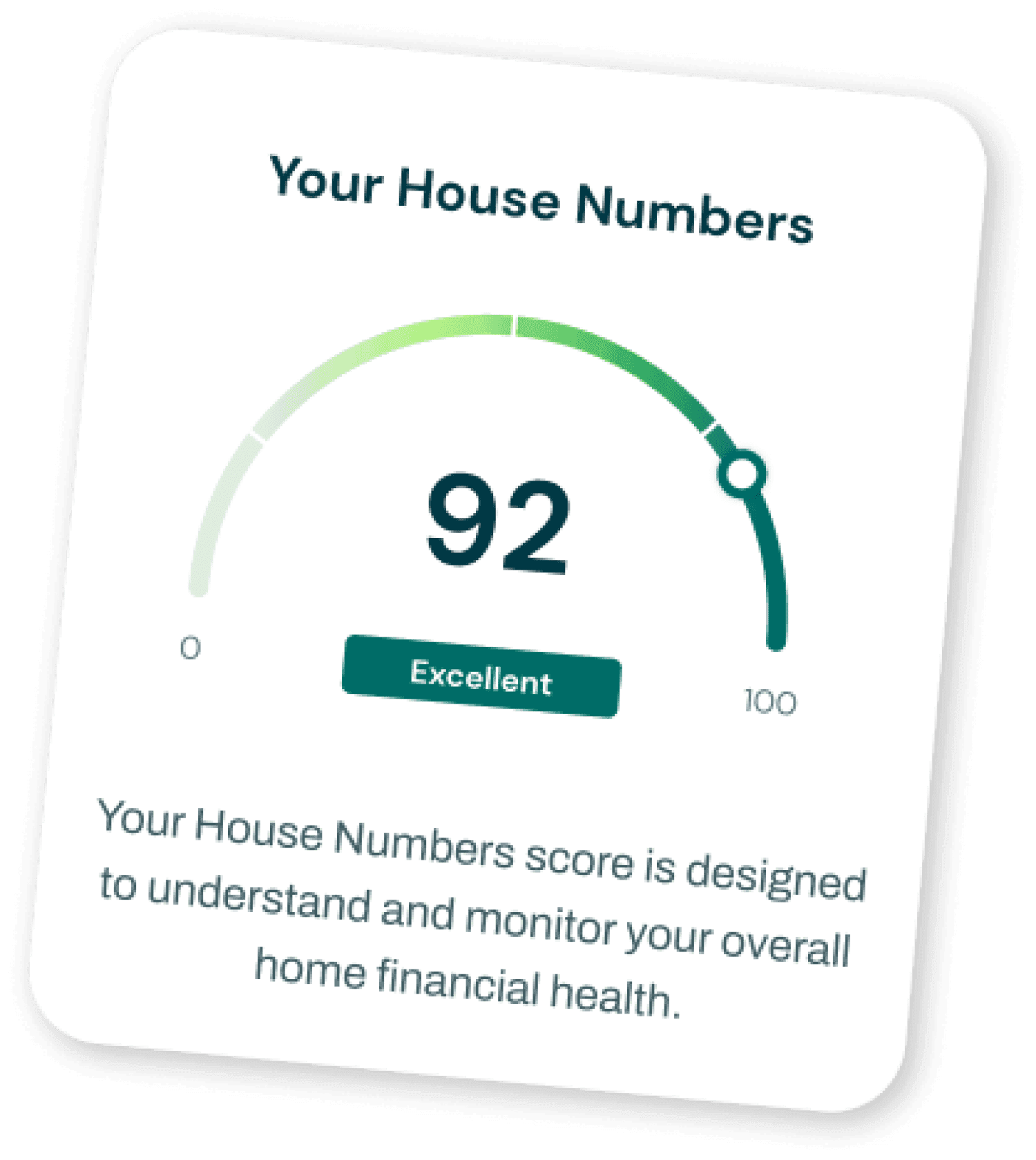 We're crunching the numbers!
I was shocked at what I'd been missing! I lowered my property taxes, set up refinance monitoring so I don't miss a lower rate, and am paying off my mortgage years sooner!
Summer S.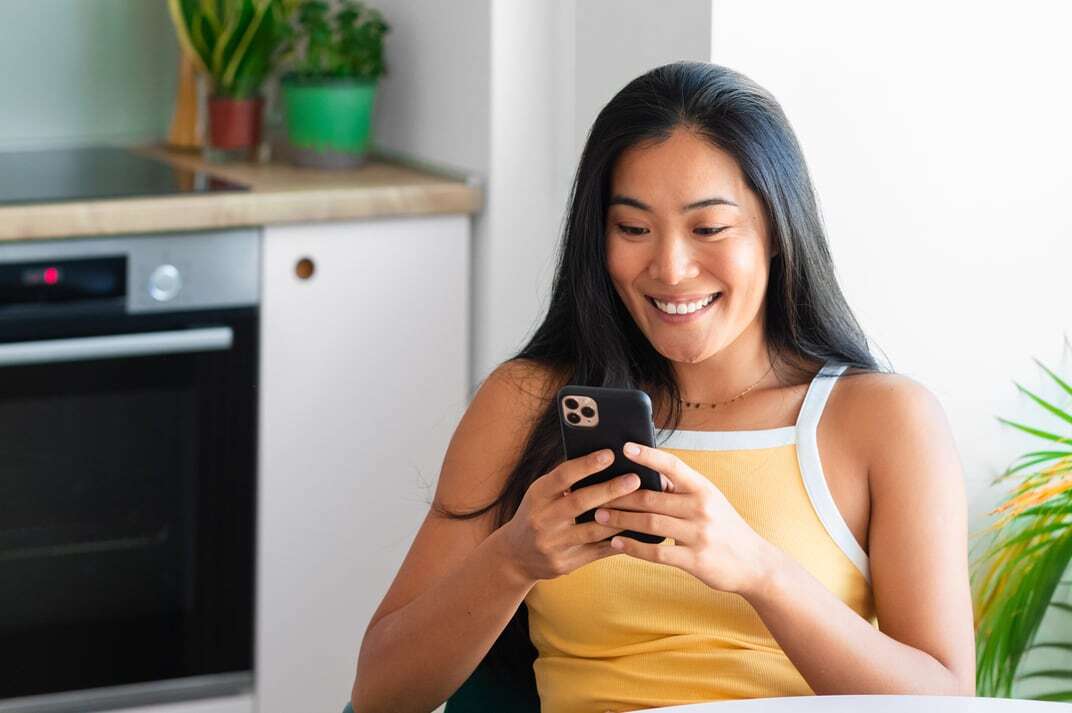 Yes, House Numbers helped me save money! But, more importantly, I feel confident I'll make the right financial decisions about my home in the future.
Ayden N.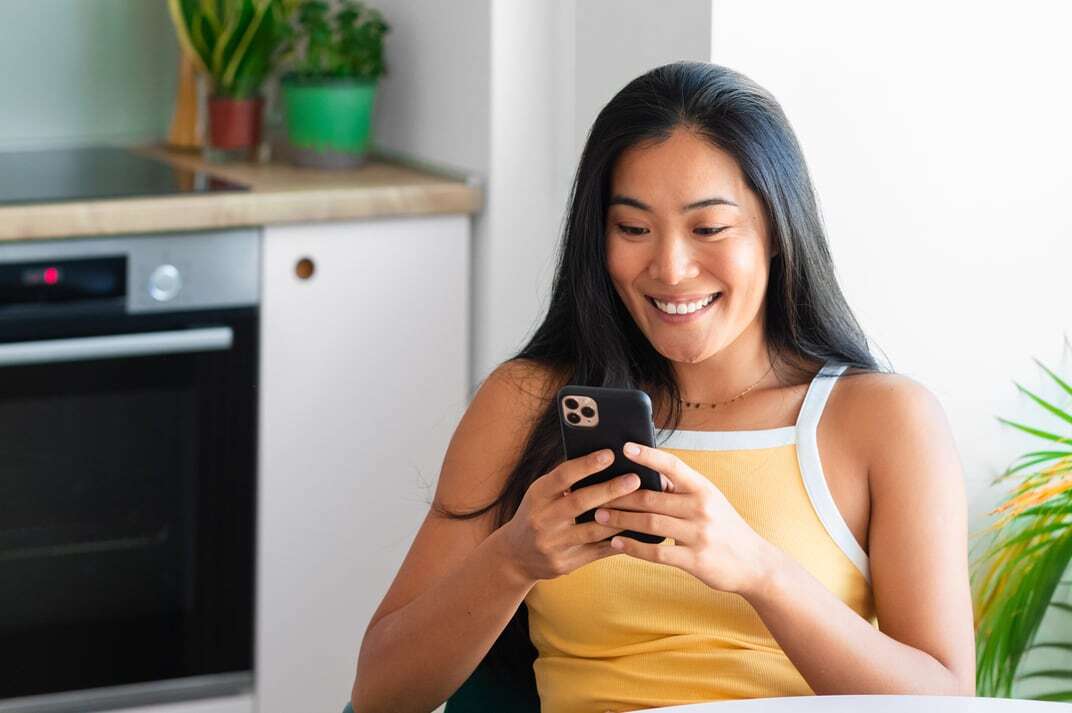 I'm financially savvy, but just don't have the time or energy to evaluate all these opportunities on a regular basis. House Numbers saved money, but also dozens of hours of research each year.
Ashley P.